Client needed:
About the client
G2A is a digital gaming marketplace for game key codes and other digital products. Its headquarters are in Hong Kong, but the company has offices in other countries including the Netherlands, Poland, and China.
On the G2A platform you can buy and sell digital products; the marketplace acts as an intermediary, connecting the buyer to the seller. As a seller, you can sell almost any kind of digital goods in a convenient, fast, and secure way.
Ensuring trust and quality
G2A's mission is to deliver the most reliable and safe electronic trading platform for game keys and other digital products as well as provide a secure online payment system, G2A PAY.
Customers and employees trust G2A because of their knowledge and expertise. With over 700 staff members and 16 million customers, G2A quickly learned that traditional communication and training methods were insufficient to ensure the highest standards of customer service. Frequent problems and technical limitations sent them looking for a better way.
The company needed something faster, more direct and more efficient to boost the training potential and share information. Additionally, the increasing demands of the industry made the G2A staff value time and efficiency over everything else. Energy-consuming business trips and protracted staff meetings were no longer working. Hence, the need for a webinar tool.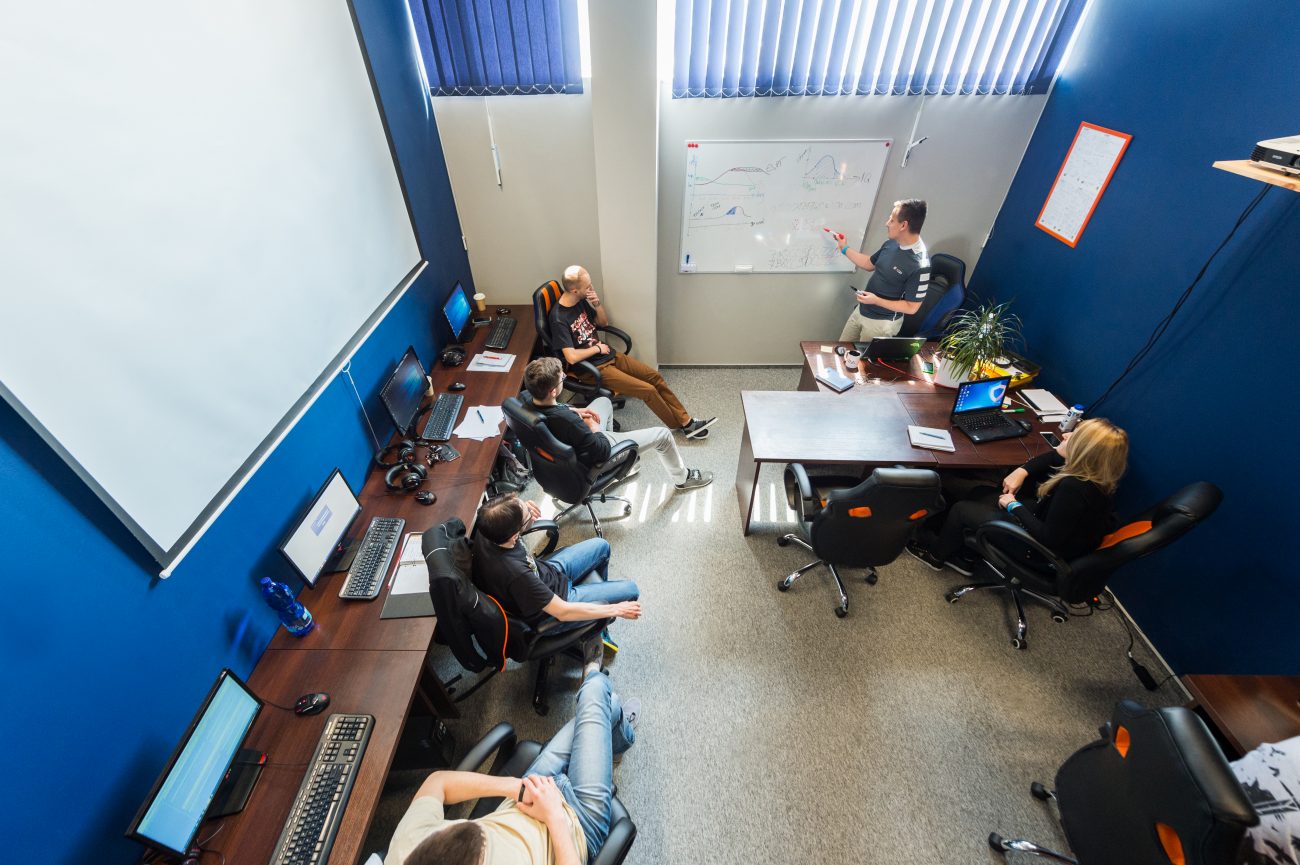 The need for webinars
G2A decided to work with ClickMeeting. The platform helped them to conduct more thorough and engaging training sessions for their consultants and prepare the online meetings that management needed. The busy departments that rarely had time to attend a traditional business meeting suddenly became available and willing to share opinions and ideas online.
G2A also used the ClickMeeting webinar platform to conduct introductory webinars for the beginner-level sellers on G2A Marketplace. During these events, sellers gained the necessary knowledge to fast forward their businesses and to grow rapidly.
The most innovative of industries and the most innovative of tools
G2A needed webinar software that was flexible, reliable and safe. Data protection and security were G2A priorities. They chose the ClickMeeting platform because it is built using high-end technology. The platform also meets stringent security requirements in the use of its network, platform, and applications. ClickMeeting servers operate using a cloud-based infrastructure, and its whole working system conforms 100% to the world cryptographic algorithms and security protocols.
Another issue G2A faced was webinar content. Sometimes they needed to present a new procedure to follow, on other occasions a business presentation, and yet other times they needed to address an emergency in a more personal manner. Webinars through the ClickMeeting platform provided them with the ability to use various data formats and modes of operation. For example, the presentation tool allowed them to present documents, websites or ongoing projects and share content in any format: PowerPoint, Excel, Keynote, Numbers, Pages, and many others.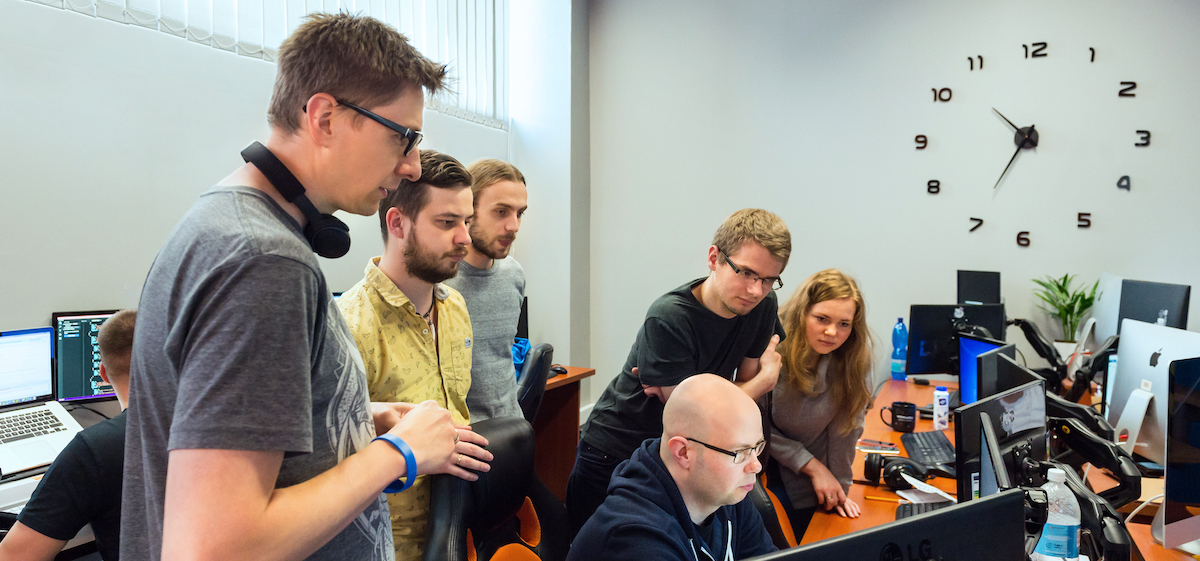 Positive feedback
We would recommend ClickMeeting webinar platform to any ambitious company out there that wishes to maximize its creative potential. – says Christian Mendieta, Head of G2A Marketplace Support. ClickMeeting is helpful in boosting the effectiveness and eliminating problems with communication. It also shows new ways of engaging both employees and customers alike. As a modern solution, ClickMeeting answers many pressing questions that knowledge-driven companies like G2A have.
ClickMeeting facilitated:
providing G2A sellers with valuable knowledge during engaging training sessions
organizing effective online staff meetings including both on-site attendees and remote participants
ensuring trouble-free communication and seamless customer experience
Feeling inspired by this story? You can start creating your own, using our webinar platform. Create a free account and start today!